Feature guests are Jon Hicks (DuBois Bunche Center, New York Times, Boomerang), Lewis Diuguid (Kansas City Star, A Teacher's Cry, Discovering the Real America), and Angie "Wildflower" Polk (Hollywood actress, R & B sensation, Crowns). Surprise visit from Bishop Brown! Hosted by Timothy John & co-hosted by Joyce Todd, Carl Hunter, & Tiffany Sipple.
Jonathan P. Hicks is Senior Fellow at the DuBois Bunche Center for Public Policy. You may remember him from the movie Boomerang starring Eddie Murphy and Robin Givens or you may know him from his 24 years as Political and Business Reporter at The New York Times. He is a University of Missouri-Columbia graduate and renowned Nupe of Kappa Alpha Psi.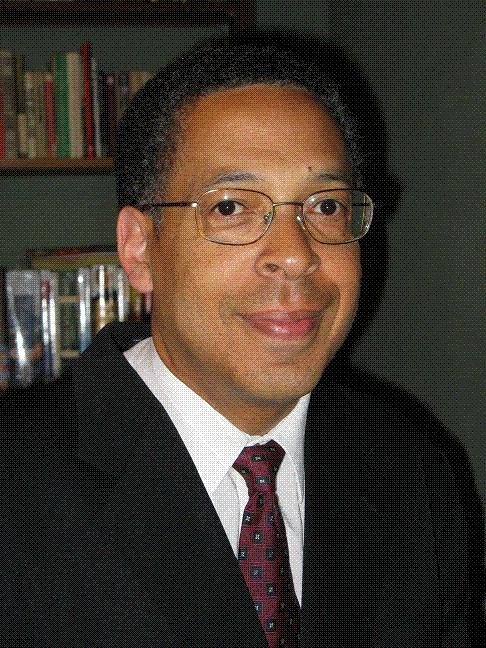 Lewis Diuguid is an editorial board member and columnist at The Kansas City Star. He's been with the newspaper since May 1977 after graduating from the University of Missouri-Columbia also. He is the author of the 2004 book A Teacher's Cry: Expose the Truth About Education Today and the 2007 book, Discovering the Real America: Toward a More Perfect Union.
Angela "Wildflower" Polk is an UrbanDIVA with the TOTAL PACKAGE! She graduated from Spelman College with her B.A. in Theatre. While paying her dues on the theatre scene, she became well respected as an actor and songstress. Wildflower knew the time had come to combine her love for music, skill of acting, and gift of storytelling to take the world by storm! Now starring in Hollywood, she is officially hottest rising star that you have got to know!
BREAKDOWN OF THE SHOW:
*"PUSH" by Angie "Wildflower" Polk (00:00-02:00)
*Jonathan P. Hicks interview (03:00-19:35)
*Lewis Diuguid interview (15:00-31:00)
*Soft Opening "Purpose Driven Love" w/ Timothy John & Tiffany Sipple (33:20-38:00)
*"PUSH" by Angie "Wildflower" Polk (39:00-40:40)
*Angela "Wildflower" Polk interview (40:40-55:30)
*Bishop Brown... LIVE IN HD! (56:00-59:00)
| | |
| --- | --- |
| Posted by T. J. Strong on January 14, 2010 at 10:51 AM | 3892 Views |